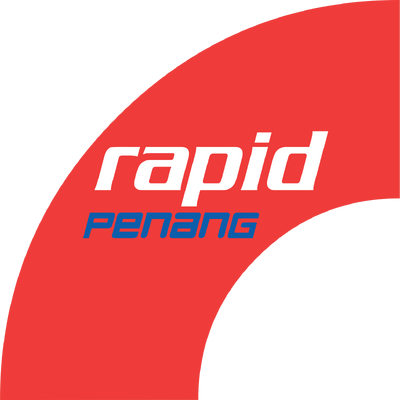 RapidPenang or Syarikat RapidPenang is a public transport company setted up by Prasarana and it is managed by the goverment.
It is to cater residents in Penang to have good bus services.
It is introduce in 31 July 2007.
The purpose to start the company is not just improve bus services, it is also to take over Yellow Bus Company SDN BHD. The old company suddenly stop operating in 2005 leaving thousands of commuters stranded. Between 2005 and 2007, the state goverment hosted temporary bus services which were not great. Non aircon, dirty, unrealiable and the drivers cheat the passengers.
Since 2007, Rapid Penang is one of the most riches company in Penang earning millions of Ringgit. That kind of budget they are earning is perfect to start building a subway system in Penang. But land is limited so that idea was abandon.
Than in 2008, the goverment suggest a monorail service in both Penang Island and Mainland Penang. The plan is not yet confirmed so it will be a long wait. Prasarana asignned RapidPenang to operate the monorail.
The most important reason why RapidPenang was set up is because Prasarana want both RapidPenang and RapidKL to compete with each other.
Who do you think is better? :)